Web in Bloom Consulting offers proven expertise in Website design and Internet E-Commerce. Our services can help make you successful online too.
Our consulting approach is multi-faceted. We can bring a calibrated approach to your needs, from programming to design, text and layout to search engine placement and advertising ideas. We are also intimately familiar with shopping cart, shipping and the payment/fulfillment and customer communications aspect of operating a web based business successfully.
Part of the value we bring is that we aren't armchair quarterbacks, we are walking the talk each and every day on our own website which has seen extraordinary growth and generates substantial revenue every day. We have taken our ideas from paper to a full blown profitable incorporated operation. We can help you do the same.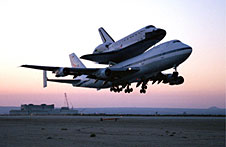 Contact us at:
302.855.5859
consulting@webinbloom.com